Considerations
As a group we decided that there were a number of things that we should take into consideration in preparation for the Coast to Coast. None of us have ever undertaken such a challenge and on consecutive days.

We tried to be realistic with goals, in terms of not setting ourselves up to fail, while at the same time knowing that there was a lot of work to do to get ready for it.

We drew up this list initially to provide targets to aim for, and acknowledged that there may be times when we may have to move the goalposts.

As we have different commitments we need to acknowledge that we cannot always train as a group, however, when making plans for a training walk we will try to ensure that we can all join in.

Each month we should be able to reach a certain amount of miles in one stretch.

By the end of March we should all be able to manage 19 miles.

By the end of April we should all be able to manage 21 miles

By the end of May we should be able to manage the following:

15 mile walk one day, followed by a 17 mile walk the very next day. (2 days)

17 mile walk one day, followed by the 21/23 mile walk the very next day (2 days)

15, 17 and 21/23 mile walks three days on the trot. (3 days)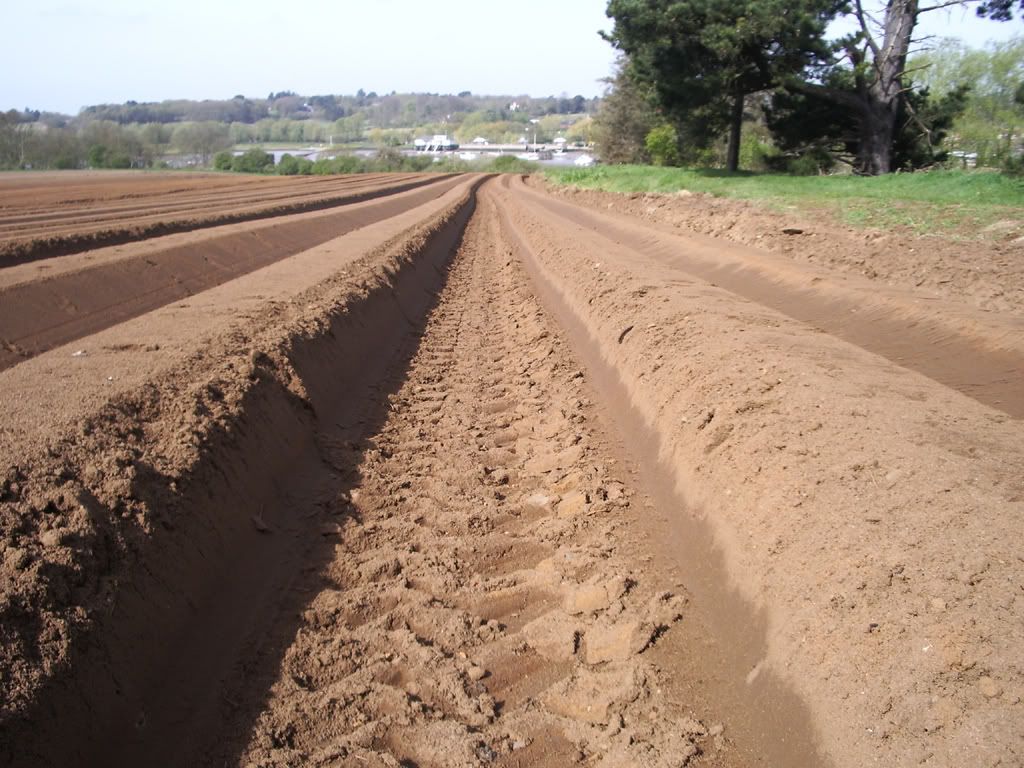 Potato field

On the coast to coast walk we will be walking high mileages every day for 13 days, and on most of these days there will be a number of hills to climb, plus the possibility of high winds, rain and reduced visibility.

It is difficult to train for such terrain here in Suffolk, although we are currently training in these weather conditions, we realize how much of a struggle it can be on the high mileage days, especially trying to read a map, take a compass reading and checking the gps.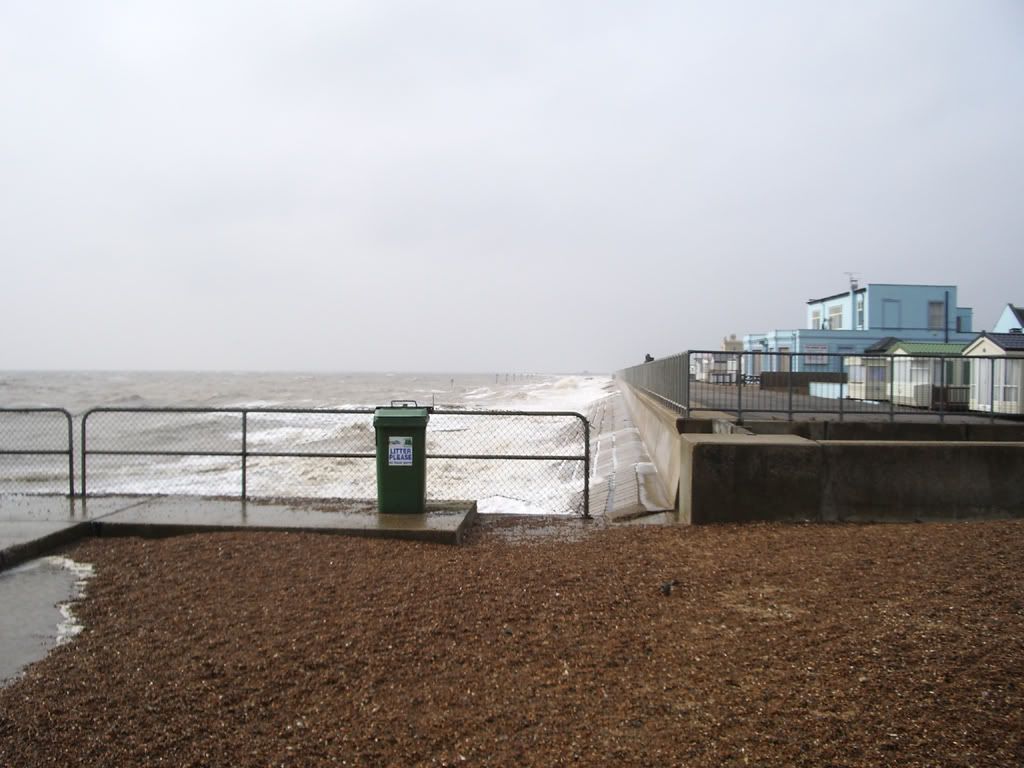 Weather

We hopefully, will encounter warmer weather, but this too can drain your energy and stamina levels.

The Coast to Coast walk is going to be a challenge for all of us.

For a good test of stamina and fitness it was suggested that we should plan to:

- Train in the boots that we are going to wear on the walk

- Train with a full rucksack at all times

- Test out our equipment for comfort and durability

- Stick to a plan of achieving the mileage for each month and where possible walk high mileages on consecutive days.

- And stay out of ditches!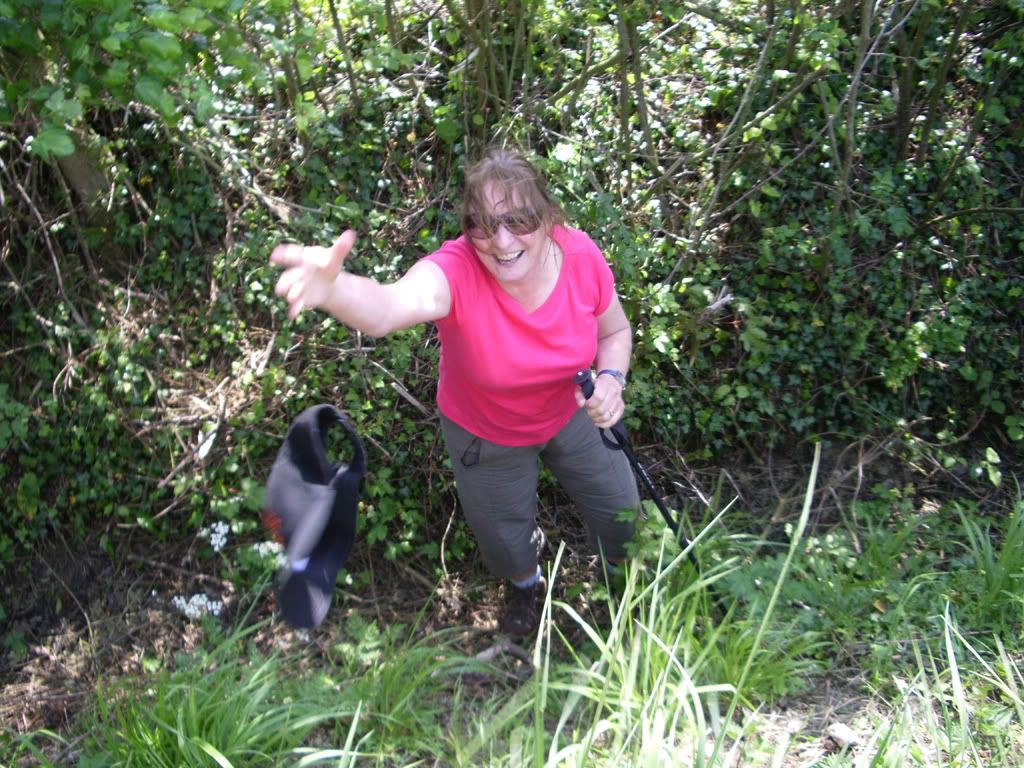 Ditches